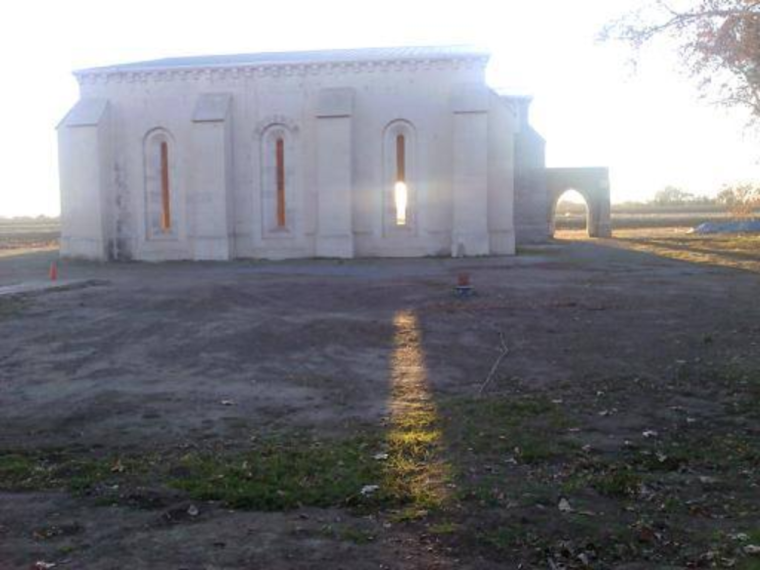 My spiritual journey is an honest one at least as much as is possible within me. I am a seeker of God and a follower of his way. God has healed me and renewed me. My life is changed because of God, and I owe him a debt of gratitude.
Father God blesses me at his table of grace and fills me with his ever-deepening love. I have received God's unmerited favor. I experience his unadulterated peace and holy presence. To be God's child is lovely beyond loveliness. I find myself safe and secure in my Father's house.
I have had to look at what I believe and sort through a lot of it. The truths found in the Bible shaped my thinking. Some doctrines strike me as absolutes that do not bend or alter for true Christ followers. They are the foundation on which the church has built its belief. Most or all of these tenants establish the Church's theological backbone.
These constitute Christianity's common core beliefs, the structures on which the biblical mandates are formed and erected, the absolutes that are 'must haves' according to the Word of God. Christianity is centered and built on the authority of the Bible and the divinely inspired words of its text. Without these as central, core beliefs, the bible is little more than a good book.
*Excerpt from my upcoming book, written at the Vina Monastery, Abbey of New Clairvaux, a Trappist, Cistercian monastery.
I'm not settled on a book title yet but am narrowed down to two at the present time.
THE CHURCH REVISITED: A Contemplative Montage:

Moments with God at Vina Monastery

: In search of authentic Christianity across the Church divide.
2. THE GOLDEN SILENCE: Moments with God at Vina Monastery: In search of authentic Christianity across the Church divide.