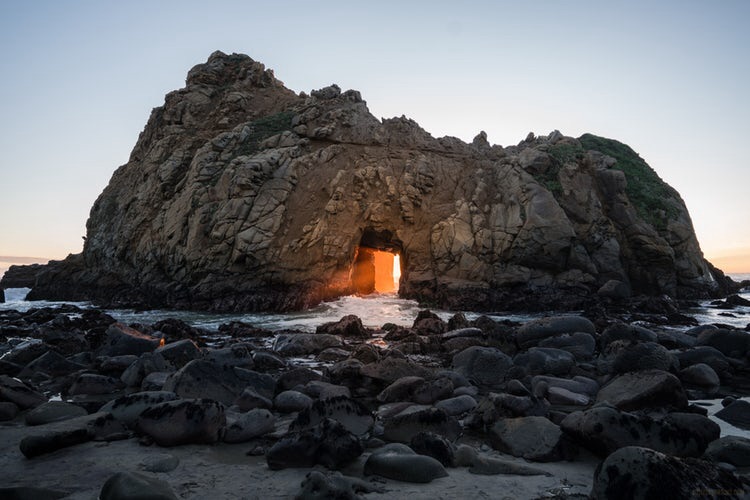 You Just Never Know
This week there was a shooter in Rancho Tehama, a small community where people from my church live and where my teacher friend is a substitute teacher. The shooter went on a rampage, shooting willy-nilly, taking out a couple of neighbors before moving on to the grade school, a total of seven locations in all. My teacher friend was my first thought. Was she safe? (yes)
I told my daughter that anything can happen any day, anywhere.
This year has been a strange one.
Shooting at a church in Texas.
Back to back hurricanes.
Fires in Northern California.
People we know having to evacuate. A friend's school burned to gray ash. Devastated areas in the wine country looking like a scene in an apocalyptic movie.
Las Vegas massacre.
People dying from cancer, suicide, addictions.
People we know.
Step back a few months and you have the Oroville Dam spillway collapse; the evacuation of Orovillites to my town; 80,000 people sleeping in churches and at the fairgrounds, their futures on-hold. People helping out.
And I thought last year was bad!
Anything can happen.
You may have a date with destiny.
Are you spiritually prepared?
I don't know about you but I'd rather be well prepared, than ill-prepared.
Have you turned to God and put your faith in Jesus Christ? Have you made your reservation? You may not have tomorrow. Shooters don't care about your spiritual condition. Hurricanes are no respecter of persons. Disease and cancer rarely give advance warning, it's your turn.
Do you know my Jesus?
We live in troubling times.
Don't put it off.
A wise person takes time to prepare. They think about the possibilities.
On Christ the Solid Rock I Stand!
The wise man builds his house upon a rock; that rock is Christ Jesus. The foolish man builds his house upon the sand; that sand is this world and all that is in it. When the rains come pelting down, when the storm appears and then delivers, when the economy crashes and you crash with it, when the shooter shoots and he's aiming at you, when the fires break out and then consume your home, business, and precious possessions, when the health report says you've got six months, you're terminal, facing the big one; you ask your self, what happens next?
Are you ready?
Every day is a gift from God. He promises only this moment in time. Build your life on Jesus. Only what's done for Christ will last, the rest is like a sandcastle on the sand. You can't count on it. It won't last. Things happen, bad things happen. What is built for self, what is built for our children, what is built for posterity, what is temporary in this life, will wash away; unless it is built on a firm foundation, like a rock, a foundational rock-like substance on the solid ground.
On Christ the solid rock I stand.

That's it.  The solid rock is permanent and cannot be shaken by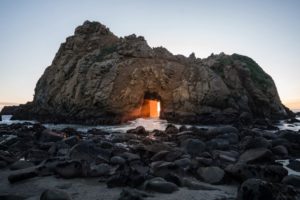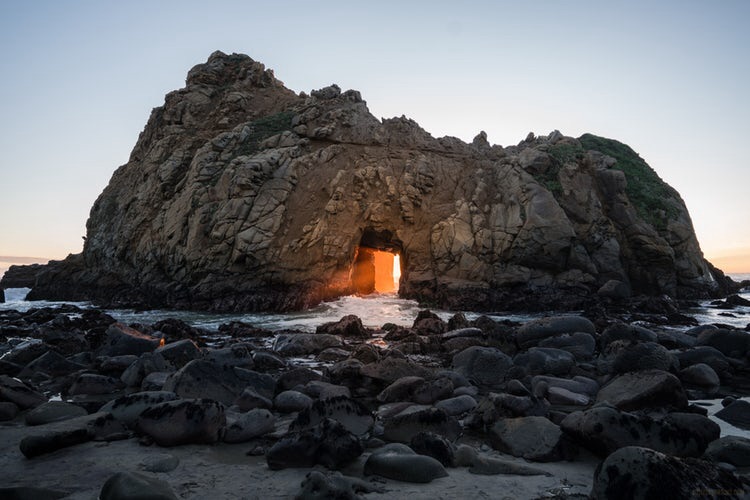 circumstance. Truth stands alone and always will stand no matter what may come. Jesus is the way, the truth, and the life. No one comes to the Father except through Jesus Christ. He is the gate keeper.  "It is enough that Jesus died, and that he died FOR ME."
"Believe on the Lord Jesus Christ, and you will be saved." Acts 16:31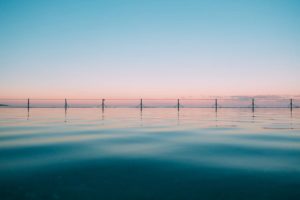 I don't wish to leave this world, I don't want bad things to happen. But if they do, I know I am ready. My house is in order. My trust is placed on the solid rock, Jesus Christ. I know in Whom I place my trust.
"But I know Whom I have believèd,
And am persuaded that He is able;
To keep that which I've committed
Unto Him against that day."