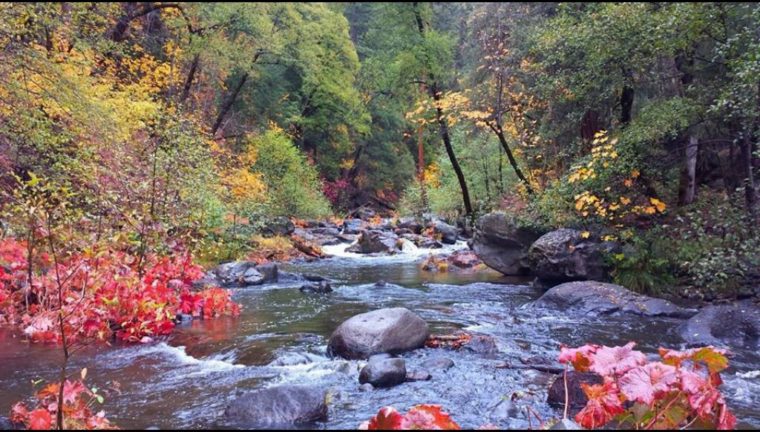 "Give Thanks with a Grateful Heart" song lyrics and tune have been playing in my head for several days. I want this to speak to the joy of being thankful. Being grateful enhances being thankful.
YouTube: Give Thanks with a Grateful Heart
Beautiful sunsets. Lovely friends. Gracious comments. Happy moments. Butterfly kisses from our littles. Fresh rain. God's Word. Favorite verses. Gorgeous paintings. Sweet relationships. Happy campers. Lyrical tunes. Tender hugs. Ocean breezes. I could go on and on. Life has an underlying secret beauty. I think it's called "majesty" or speaks of something majestic. O the wonder of it all.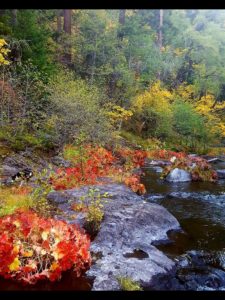 Have you ever experienced one of those crystal clear moments you capture in your memory? When I was a teen my family was driving through Nevada in the winter. After visiting Harrah's car show in Reno, we drove through Carson City. Down the road awhile later, looking through the back window of the station wagon, a gorgeous snow-capped mountain could be seen. I was in awe of its majesty so I decided to commit it to memory to imprint the image forever. I can still see the mountain's grandeur in my mind's eye.
A happy wonder is when someone gives you a tight embrace that communicates their love for you, and you, your love for them. Yesterday I experienced that kind of hug with someone in my church. I'd not been at my church for several weeks. When you see the people you love and care about and their eyes light up while they talk to you, you can tell they're glad to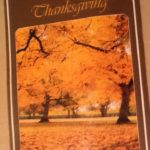 see you. Those feelings mean a great deal. One person's embrace was especially long and warm-tight. Another person's hug was a close second. Give thanks with a grateful heart.
Today's post delivered a card that reads "Happy Thanksgiving" from The Abbey of Our Lady of New Clairvaux. The photo is of walnut trees on the monastery's Vina ranch. I spent 2014 writing, praying, and contemplating at the abbey. Warmth for the monastics resurfaced and the sweetness of the memory kindled a spark in me. I have missed them. The monks pray for the world and love the Lord. Give thanks to the Lord for His mercy endures forever.
Most of all, I am grateful for the gift of our Maker, the Triune God: Giver, Sustainer, Lover, Joy-Giver, Friend, Helper, Forgiver, Healer, Life, Redeemer, Creator and, basically, the reason for everything that matters for now and eternity. We are so fortunate to have a relational God, Who cares about our souls and being. He is Being. He is Life. He is Salvation. God makes every day better.
"Give Thanks" by Don Moen
Give thanks with a grateful heart
Give thanks to the Holy One
Give thanks because He's given Jesus Christ, His Son
And now let the weak say, "I am strong"
Let the poor say, "I am rich
Because of what the Lord has done for us."