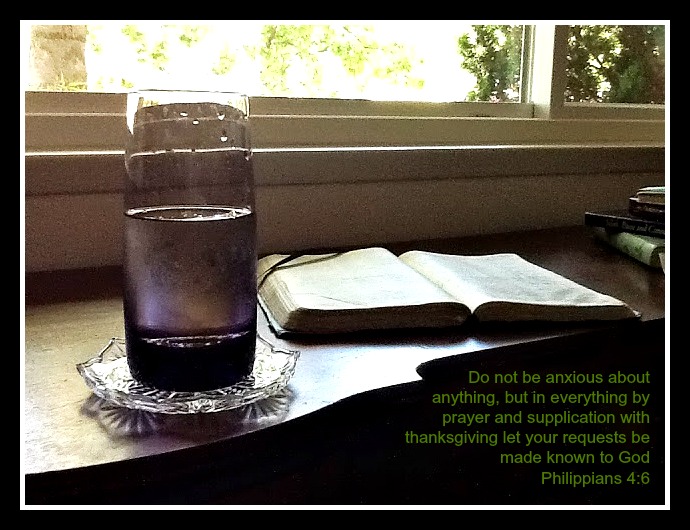 Spiritual life is developed over time and cannot be rushed. Persistence and obedience are important facets of spiritual growth. Those who have not nurtured spiritual living will begin at a different place than the more defined Christian believer. Even they will find there are levels of secret sins such as attitude and arrogance of which they are unaware until God brings it to their attention during the meditation process.
Spiritual awareness often starts with a prayer like "Show me what is in my heart?" God then begins a process of revealing what is in your heart. It may take minutes or it may take days. It takes a cultivated sensitivity to the Spirit to discern these things as they unfold from God to you.
The outcome is also dependent on your willingness to "go there" with God. Emotions can limit or defeat the progress and stoicism and stubbornness can block access to the hidden truths of spiritual living. It truly is up to you how long and how far this will go. You must keep close to God in order to gain spiritual benefit in you time alone with God.
Like a seamstress—who buys the material, pattern, and supplies; cuts the fabric according to the pattern; sews the dress by following the instructions; and then wears her lovely creation—you are being given a pattern for creating your own quiet alone time with God. The materials are up to you, but they should fall within certain guidelines.
Once you begin to spend consistent time alone with God in meaningful meditation and worship, you will begin to "wear" your creation. Other people will observe the beauty of it, and they will be curious. The truth is, you cannot meet with God and remain unchanged. Not possible. And that's the beauty of it.
–an excerpt from Silent Sacred Space