Listening to Lee Greenwood's "Proud to be an American" gives me the shivers. The song's lyrics and the way it is sung makes me think on all that is good in America, the sacrifices of many patriots, service personnel, and citizens. The 'City on a Hill' as it has been depicted in the far past and by the late President Ronald Reagan.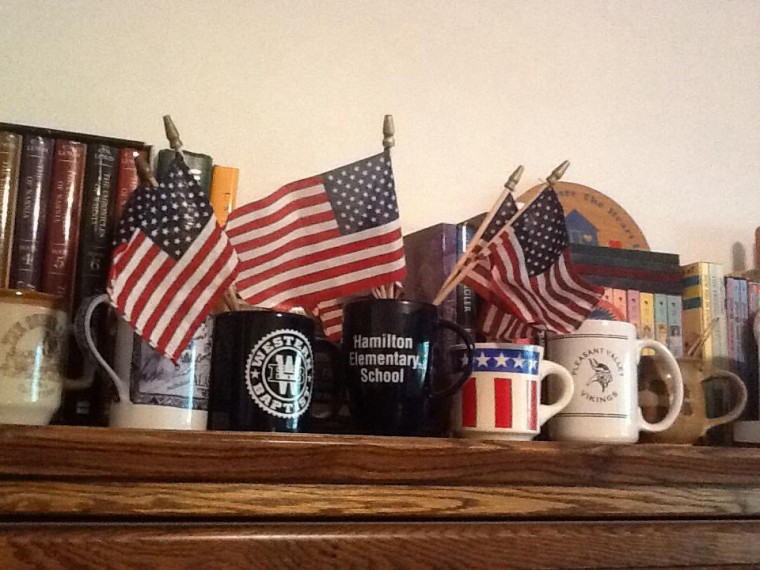 Some believe in the United States of America. They believe She stands for something greater than herself, for justice and liberty, for freedom and inalienable rights, for goodness and rightness, for dignity and respect.
It is Memorial Day Weekend, and I have something to say.