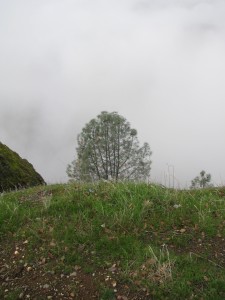 Blessed be you, Lord Jesus. How truly beautiful you are. Praise to the Father, the Son, and Holy Spirit.
Thank you for your plan of redemption, the living through which we may partake the hope for all generations, the light of the world—which the darkness could not comprehend. Each day is lovely with the grace of your touch. How thankful I am that I have supped at your table, enjoyed the fruit of your love, and rejoiced in your spiritual bounty. How fortunate I am.
Thank you for my parents, who opened the door to Christian truth and did so with great intention, always united in faith and hope.